A parenting plan is a document that states when the children will be with each parent (parenting time) and how major decisions will be made (legal decision-making). Drafting a parenting plan is a significant task, as it outlines how both parents will handle issues and support the upbringing of the children after divorce or separation.
A well-written, detailed parenting plan can make co-parenting easier because it acts as a point of reference for how to deal with various parenting situations as they come up.
It should also lay out a plan for how both parents will communicate and resolve issues concerning the children in a divorce without conflict. Essentially, a parenting plan can serve as a map of how your family will function going forward.
There are many topics that parents may want to include when writing a parenting plan. While some families may prefer to leave things a bit more flexible, others may find it helpful to account for every possible scenario to avoid unnecessary communication and potential conflict.
A.R.S. 25-403.02(C) sets out a list of required topics to include in every parenting plan.
---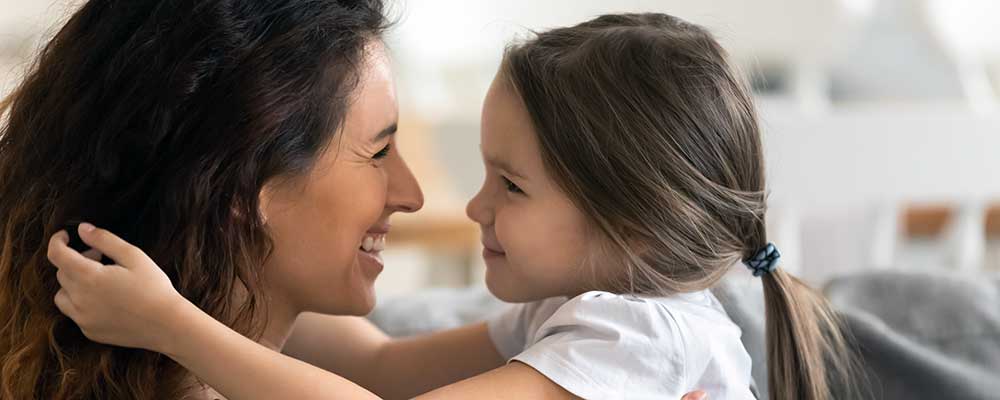 Below are a few other topics and questions to consider when preparing a parenting plan:
Regular Parenting Schedule
Do the parties share equal parenting time on a week-on, week-off basis or a 5-2-2-5 plan? Or is one party the primary residential parent? How often will the children be with each parent?
Exchanges and Transportation
Where will exchanges occur, and who will be providing transportation? Will the parents drive the kids to and from each other's homes, or will they meet and drop the children at some other predetermined location? For school-aged children, many parents will exchange the children, with one parent dropping them off in the morning and the other parent picking them up in the afternoon.
Telephone Access
How often will the children speak to their parents when they are not physically with them? Is there a specific time of day that calls or video chats will occur, or do the parties prefer to leave it more flexible?
Holiday and Special Dates
How will you share time with your children over holidays, school breaks, vacations, and other special occasions for your family? Are there religious holidays that need to be included? Are child and parent birthdays important to you? Many parents will alternate holidays and school breaks to ensure that both parents get an equal opportunity to celebrate with their children.
Travel and Vacations
How far in advance do trips need to be planned? What itinerary information needs to be provided to the other parent? Does each parent need consent to travel outside the state with the children? 
Schedule Changes
How far ahead of time do the parents need to propose changes to the parenting time schedule? How will they communicate about changes? Will the parents give each other the opportunity to care for the children before hiring a babysitter?
Decision-Making
How will important decisions about health care, religion, and education be made? Will mental health treatment be considered a medical decision? Will these decisions be made together? Will one parent have the final say? What will be done if the parents cannot agree?
Extracurricular Activities
Will decisions regarding the children's extracurricular activities be made together or separately? Will the parents alternate choosing the activities each semester, or will they perhaps choose activities that only land on their parenting days?
Expenses
How will the children's medical expenses and educational expenses be divided? What about the costs associated with extracurricular activities?
Communication
How often will the parents communicate with each other to stay informed about the children? How will the parties communicate—through email, text message, or an online co-parenting tool like OurFamilyWizard? Are phone calls acceptable always or only in emergency situations?
Mediation
Will the parties be required to participate in private mediation prior to filing for a modification with the Court?
Relocation
What will be the procedure if one parent wants to move outside of the area? Does one parent need consent from the other parent if they want to move less than 50 miles but remain in the state? What about 100 miles or out of state?
Pandemics and Epidemics
In the event of a pandemic or epidemic, what is the plan? Will the children transition to virtual learning if it is available, or will they remain in school in person? Will the parties follow all CDC guidance, or will they make their own decisions?
Periodic Review
How often will the parties review this plan? Most commonly, parents review it every one or two years, depending on the age of the children.
Ultimately, there is no right or wrong way to prepare a parenting plan. Each family will have different provisions based on what is best for their family and their children!
Written by: Family Law Attorney, Logan Matura
Let's Discuss Your Case - We're Here For You.
When dealing with a family matter issue, you do not have to go at it alone. Schedule your comprehensive attorney consultation now and we can discuss the entire case.
Let's Discuss Your Case - We're Here For You.
When dealing with a family matter issue, you do not have to go at it alone. Give us a call and we can discuss the entire case during a comprehensive attorney consultation.